Jeans are an indispensable wardrobe staple for both men and women. Ever since these outfit pieces appeared on the fashion scene decades ago, there have been no signs of the trend fading.
Whether it is for a casual Friday at work or weekend outings with friends, you cannot go wrong with jeans. The right pair can enhance your style quotient and make you look smart.
There are different jeans style options like slim-fit, skinny fit, relaxed, and straight fit available. So, it is just a matter of finding the style that flatters your body type to rock your denim look.
Here are the best jeans brands in India that do not cost a fortune but make you look like a million dollars.
Levi's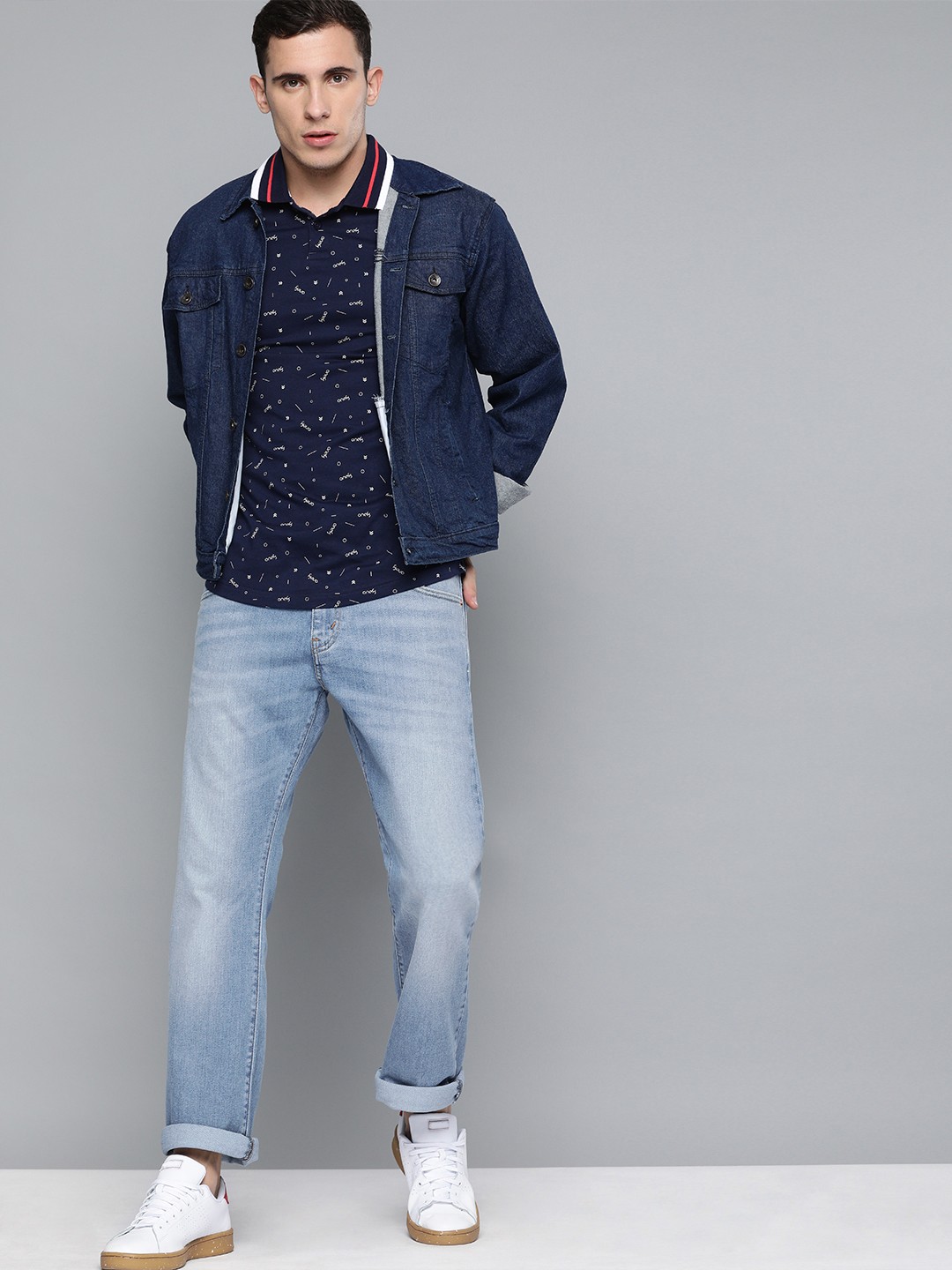 Image Courtesy: Myntra
Levi's is the original brand behind the very idea of denim jeans and the undefeated leader in the jeans market. The brand continues to live up to its reputation and delivers excellent quality and comfort in all its products. Although it is an international brand, Levi's jeans are available in India. The pricing is usually higher than that of Indian brands. Nevertheless, it is affordable. Levi's jeans collections are designed for men and women and range from traditional to most-modern styles.
Lee Cooper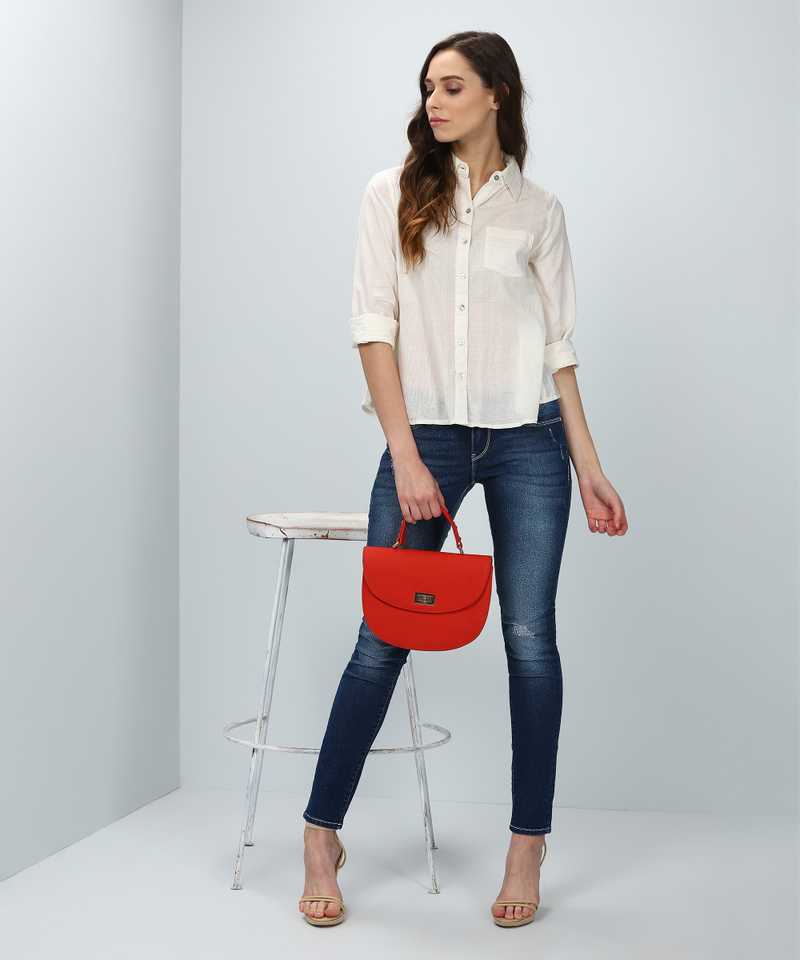 Image Courtesy: Flipkart
Lee Cooper was founded in 1889 in USA. This international brand specializes in a variety of denim products for both men and women. Their jeans are the most popular offering. Lee Cooper jeans are available in an impressive variety of sizes and styles. From classic straight styles to skinny jeans styles in different fabric finishes, the brand has it all. The products stand out for the quality of denim fabric. By offering more flexibility and lasting comfort, it is excellent value for money. Durability and light weight features also make Lee Cooper jeans a favorite with people of all ages. The stitch quality is also worth mentioning.
Spykar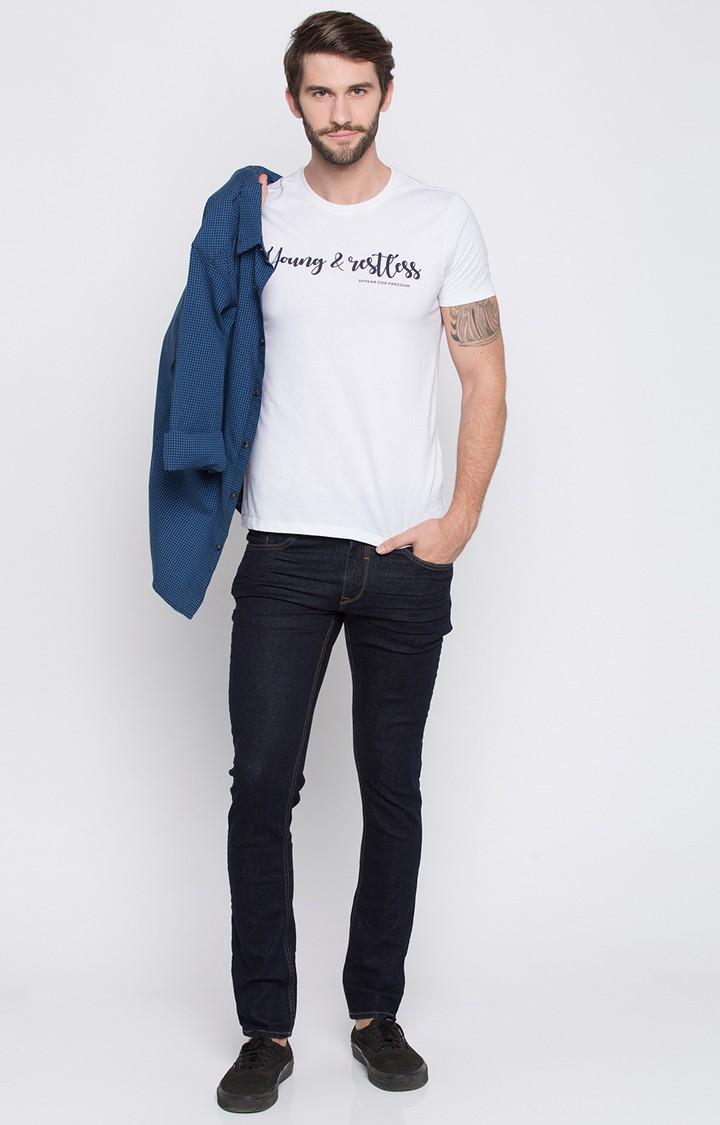 Image Courtesy: Spykar
Spykar is one of the most popular Indian jeans brands. The label produces jeans for men and women in cutting-edge styles. Spykar jeans appeal to millennials for their fashion-forward details. The added benefit is that they are affordable and good value for money. Apart from jeans in different styles, this label also produces jackets. Denim jeans are their specialty. They are an excellent choice for daily and rough use due to their rugged built and long-lasting quality.
Wrangler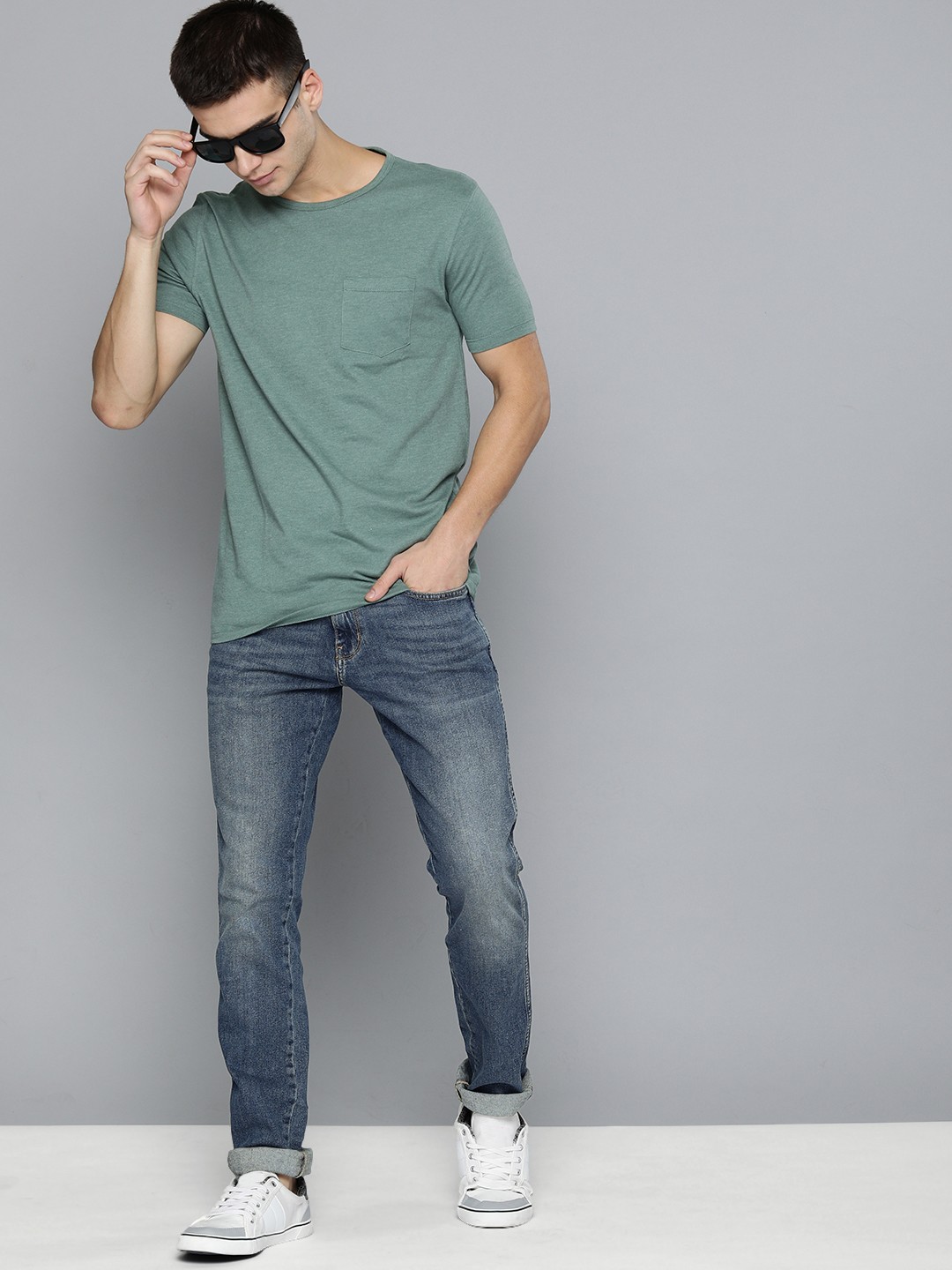 Image Courtesy: Wrangler
Although Wrangler is an international jeans brand, it is available in India. This brand is renowned for its high-quality products and excellent finish. Wrangler does not compromise in quality. The products are comfortable, durable, and impeccable. It is budget friendly as well. So, it is a win-win in every way. Do not hesitate to choose Wrangler jeans if you want a solid outfit piece that will serve you well for many years.
Pepe Jeans
Image Courtesy: Pepe Jeans
Pepe Jeans is the favorite brand of Indian youngsters. Although it is a London-based company, Pepe Jeans are available in outlets all over India. Teenagers and college students love this brand for their comfort and trendy look. The label boasts of an immense variety of impressive jeans styles. Although jeans are the core product of this brand, Pepe Jeans also manufactures other apparel items like shirts, T-shirts, polos, and footwear. Their range includes casual wear for men, women, and kids. Prices are on the higher side since it is a premium international brand.
Flying Machine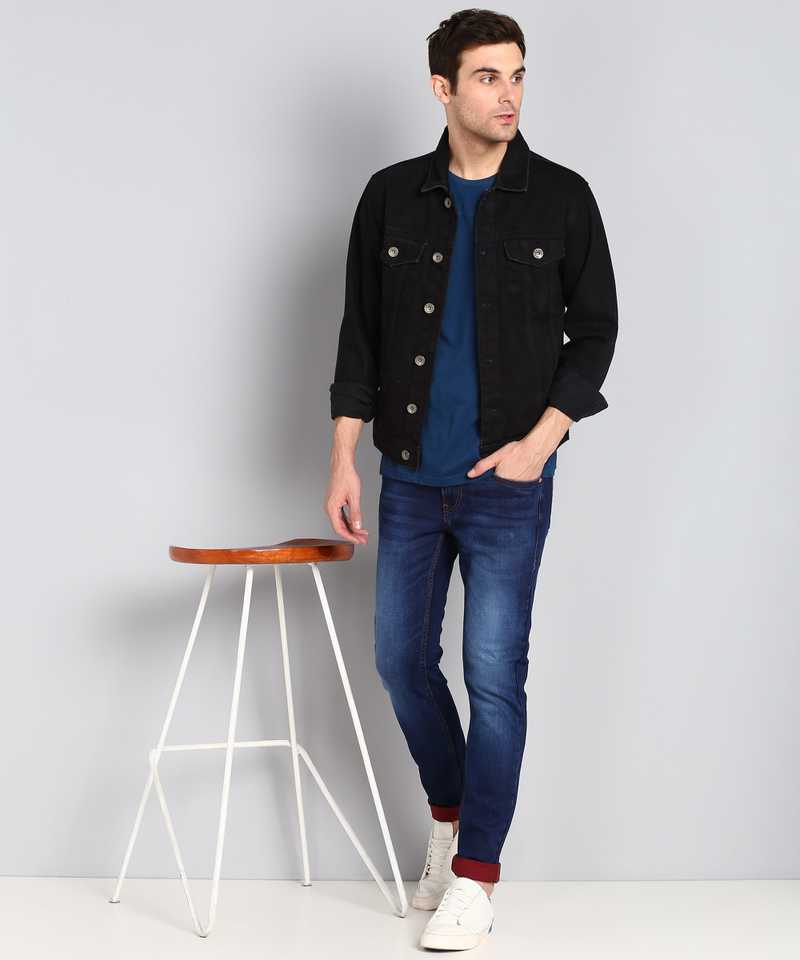 Image Courtesy: Flipkart
Flying Machine has an affordable range of comfortable and funky jeans that find favor with the younger generation. The brand is a trend-setter with a reputation for breaking norms. Their collections are very innovative and feature never-before-seen fashion-forward styles. Their slim-fit jeans are very popular with people of all ages. Pricing is affordable, and the products have good quality. They are durable and tolerate rough and regular use. Flying Machine also produces sweaters, shirts, and footwear for men.
Denizen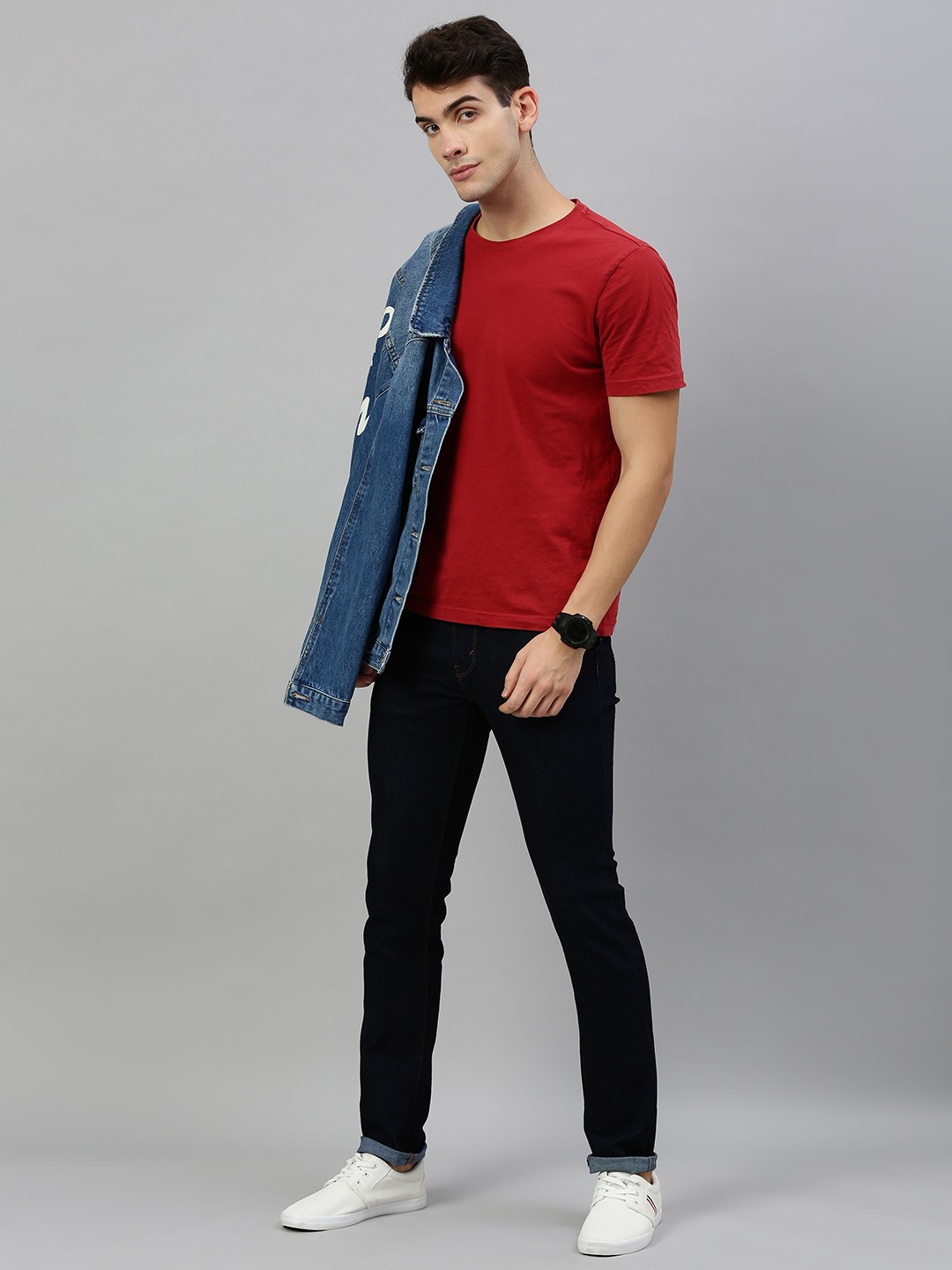 Image Courtesy: Myntra
Denizen jeans are a budget-friendly offering from the famous Levi's brand. This label was specifically designed for Asian youth. So, the design elements focus on delivering a good fit for Asian body types. Denizen apparel is suitable for daily use. The brand keeps it simple but stylish. The products are good value for money. A wide range of selection for styles for both men and women are available from Denizen.
Roadster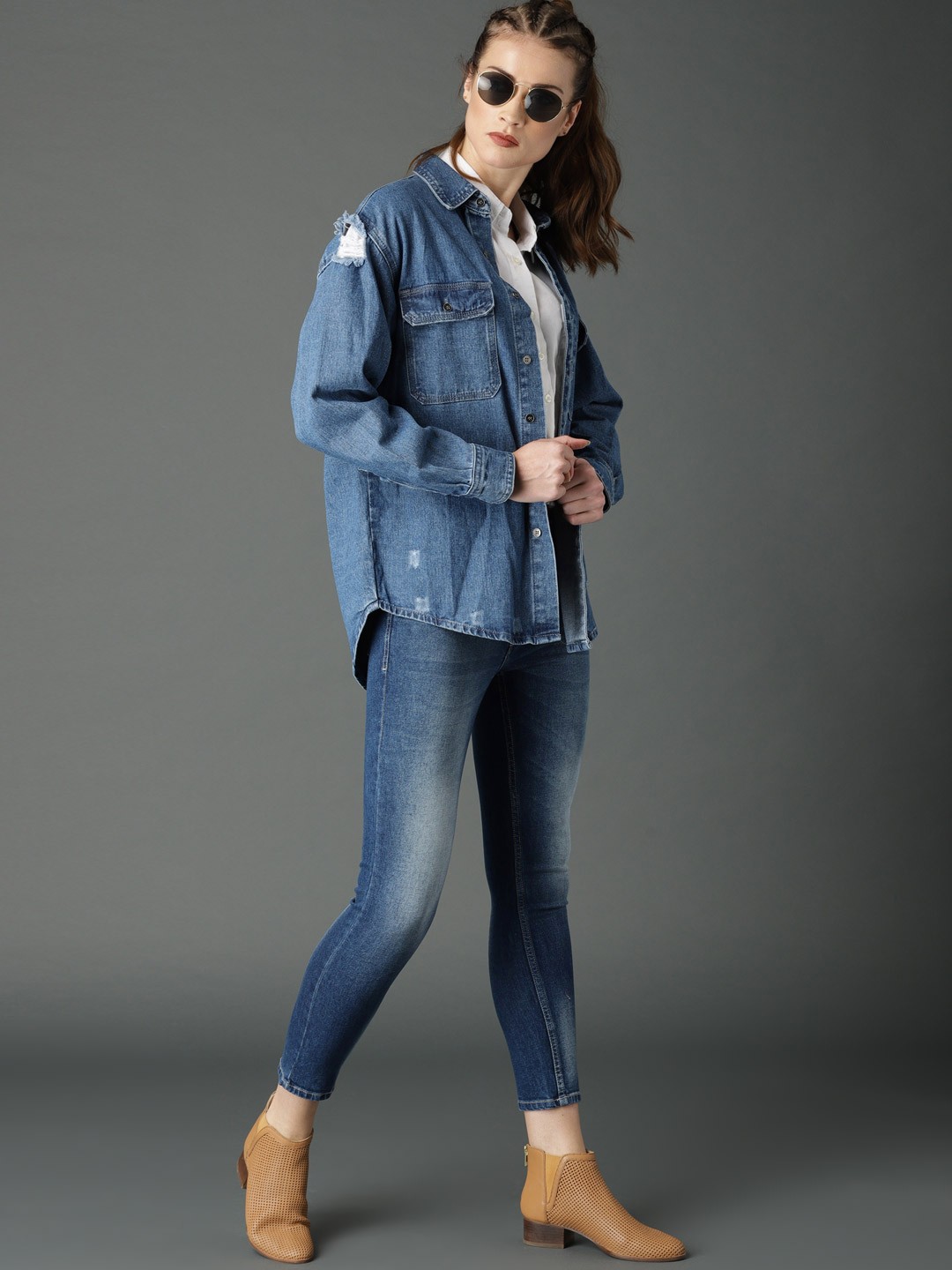 Image Courtesy: Myntra
Roadster jeans have built a solid reputation in recent years as one of the best jeans brands in India. They are comfortable, trendy, and made to last. The fabric is of superior quality, while the colors are strong and do not fade. Nonetheless, the main benefit of this brand is its reasonable price. Nonetheless, it looks and feels more expensive than it is. You will find Roadster jeans to be just as good or even better than jeans from expensive international brands. Roadster produces jeans for both men and women. Apart from jeans, the label also produces other casual wear apparel like t-shirts.
Numero Uno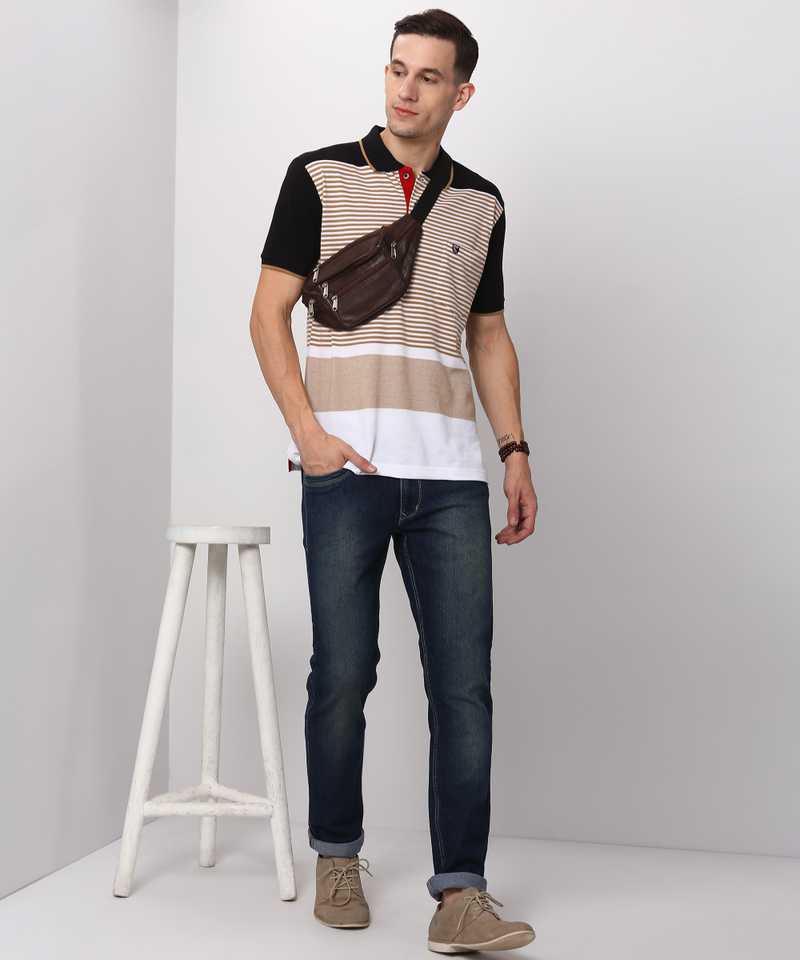 Image Courtesy: Flipkart
Although the name is very trendy and foreign, Numero Uno is a Desi brand. It is in fact, one of the earliest Indian denim brands. This label specializes in jeans and jackets. It has a strong presence amongst youngsters for its trendy takes on classic styles. The brand features unusual colors and cutting-edge style elements. Numero Uno jeans are comfortable with impeccable tailoring and excellent finish. Apart from offering lasting comfort, the brand balances quality with attractive product prices.
Since jeans are extensively used apparel, you should invest only in the best. Regardless of your personal preference or price point, this roundup of the best jeans brands in India will have the solution to your need.
Explore Shoprapy to find the perfect jeans to complete your casual wear collection. Update your look and fit the definition of "cool" with our impressive range of options for men and women. Visit our men jeans and women jeans collection today!
Also Read –